Photography of
VINCE CAVATAIO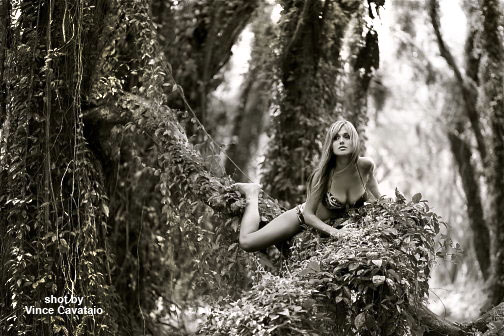 Shooting surfing is something I love to do and have been doing for almost 40 years here on the
North Shore of Oahu, Hawaii. Photographing the surf in the water, underwater or on the beach - I love it all!

Aside from being published in surf magazines around the world my photos have been in Sports Illustrated
Playboy, Time, American Photo, Travelers, and Stern, to name a few. They have been displayed in
galleries, businesses, restaurants and most important, my mother's house...I love you, Mom...